Your trusted apparel provider.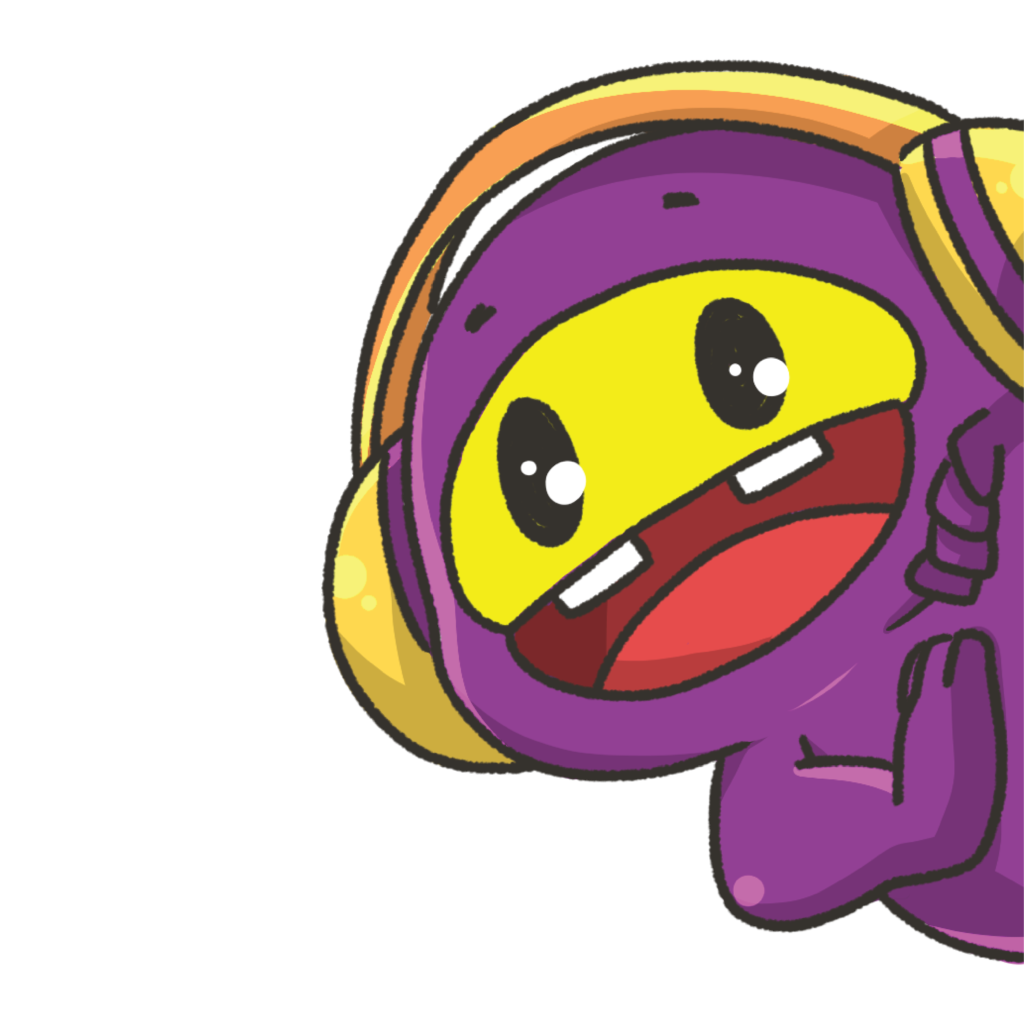 Treze Purple story began in Ipoh more than 10 years ago with creativity and the understanding that everyone is unique in their own way as its guiding principle.  We have customized plenty of corporate uniforms, merchandises and apparels throughout these years and we believe that we are able to give you the best.
Soon, we will be looking forward in "Internet Merchandising" whereby our customers are able to buy personalized apparels and items in our store.
2006
Treze Purple was founded and embarked as a small T-Shirt customizing business based in Ipoh, Malaysia.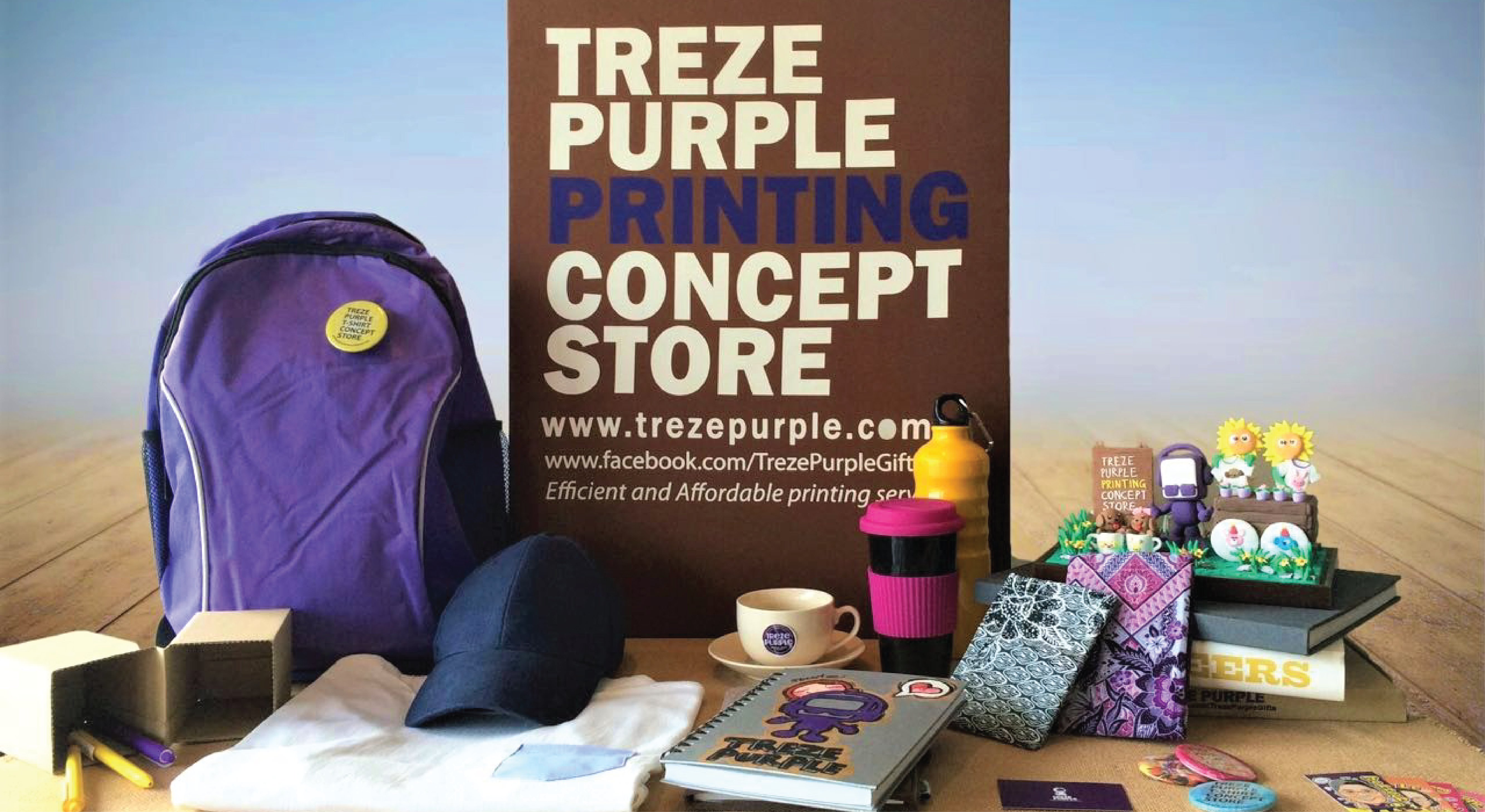 2010
We expanded our product variations and services from only T-Shirts to many other premium gifts and printing methods.
2011
Treze Purple managed to gain quite a position among other design services and product customizationing in Ipoh.
2012
We proceed to enhance our shirt customizing ability thus we invested in an embroidery machine to provide a new printing method to our customers.
2013
We expanded to a new lot and had a new office & showroom set up.
2015
We stepped out of Malaysia to gain opportunities and exposure in GuangZhou, China.
2016
We participated and supported in various of successful events throughout the years.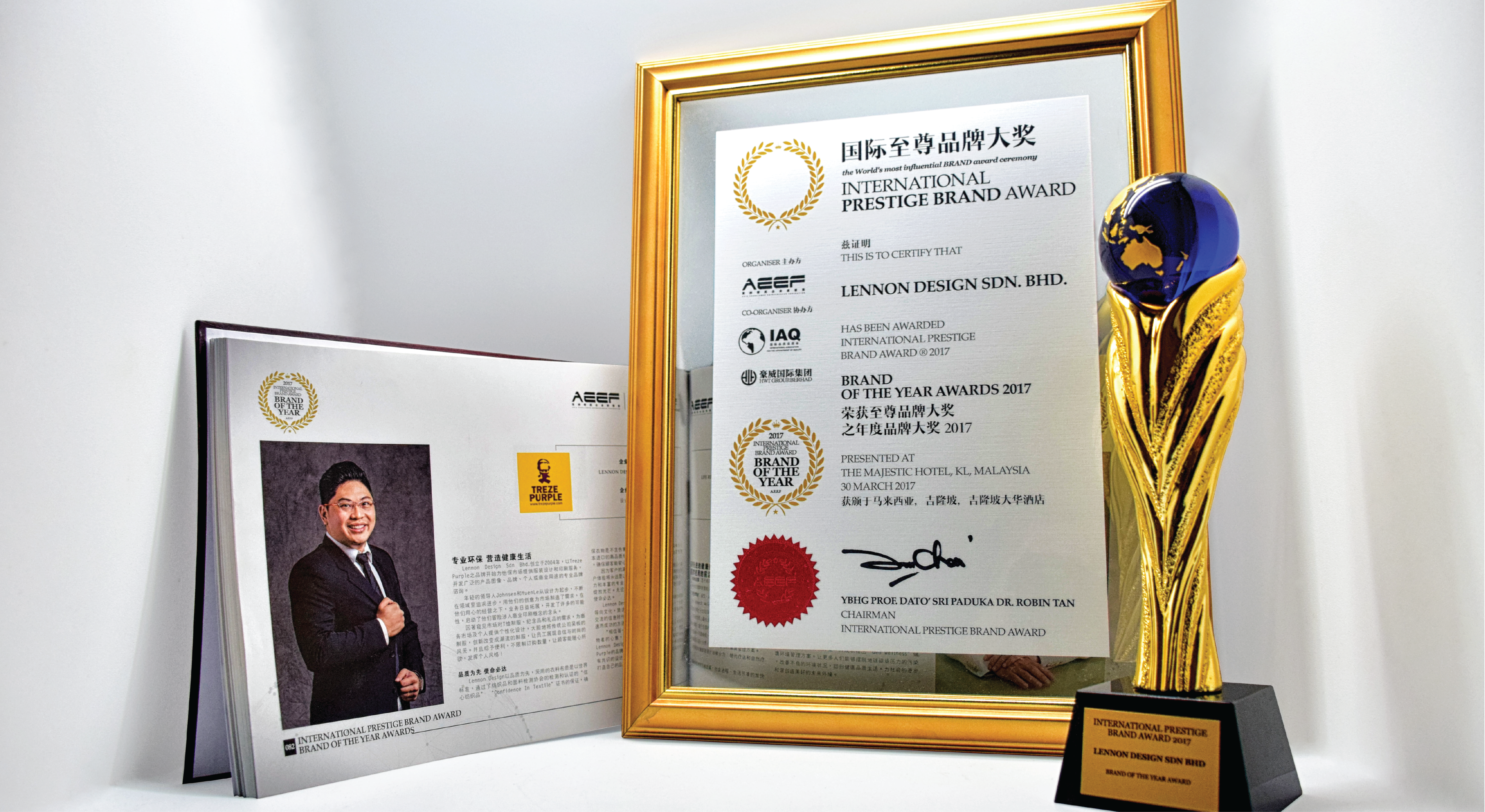 2017
In year 2017, our company, Lennon Design Sdn. Bhd was given the honour and awarded the International Prestige Brand Award 2017.
2018
We are glad to be in participation as the official merchandiser of the far-famed full cast by U.K Ballet performance – Swan Lake by Ballet West,
in partnership with The Dance Company.
We believe "To Gift Is To Receive"
Uniforms are not just apparels. It is a special gifts from company. Each uniform represents the company's value and corporate identity. It also serves to inculcate team spirit among employees. Every corporate uniform has their own historical story. 
We strive towards market leader in design profession and help crystallize customer's idea into their desired products.
Changing the market's expectation about personalized apparel & premiums, bringing people together
We seek to align the design with out client's identity, brand positioning, company values, in achieving the marketing goal of connecting with the audience they deserve.
We emphasize in continuous improvement with creativity & innovation in all aspects of life. We also focus in improving working efficiency.
Treze Purple – HQ
No. 14,
Jalan Medan Ipoh 9,
Bandar Baru Medan Ipoh,
31400 Ipoh, Perak
Tel: + 60 12 394 3519
KL Office 
No.27, Ground Floor,
Jalan 2/90,Taman Pertama,
56100 Kuala Lumpur
Malaysia
Tel: + 60 12 394 3519