Be bold, be different with your fully customized T-Shirts
Enhance your brand with our wide variations of trendy products that you will love.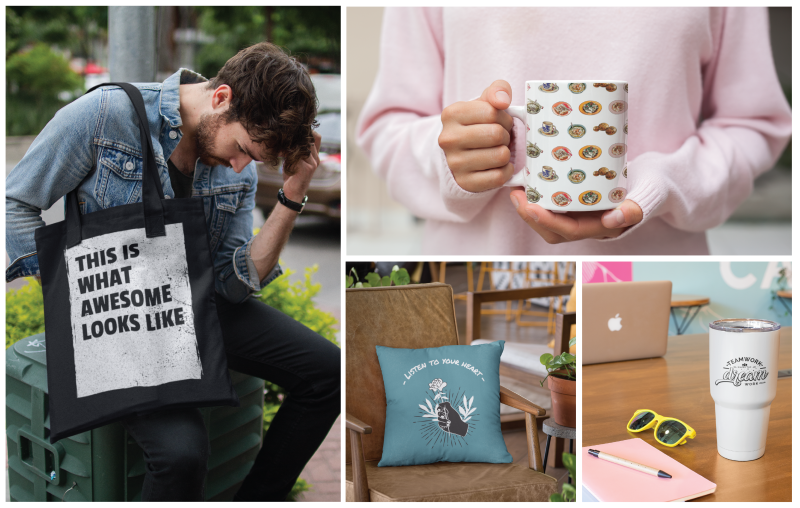 Treze Purple provides ideas to customers who does not have any ideas in what they want to customize. Treze Purple is professional in designing artworks which can be printed on tee and merchandises.
Treze Purple delivers corporate t-shirts, vouchers, banners, notebooks, luggage tags and etc. Get to know us more!
"Dear Clients, thank you for always supporting and trusting Treze Purple throughout these years. Your support has made us stronger and better. We will work harder in order to produce the best product requirements."


"Treze Purple"
Treze Purple – HQ
No. 14,
Jalan Medan Ipoh 9,
Bandar Baru Medan Ipoh,
31400 Ipoh, Perak
Tel: + 60 12 394 3519
KL Office 
No.27, Ground Floor,
Jalan 2/90,Taman Pertama,
56100 Kuala Lumpur
Malaysia
Tel: + 60 12 394 3519