Enhance your brand with our wide variations of marketing tools that you will love.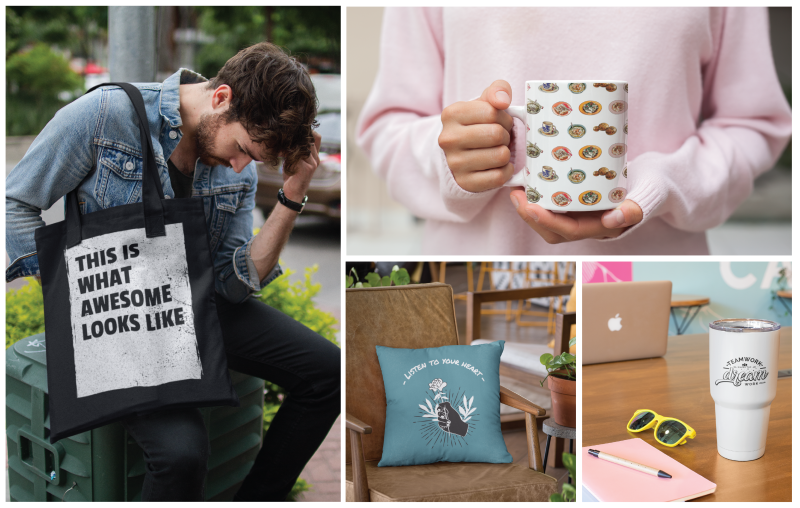 Treze Purple provides ideas to to customize client's corporate shirts & gifts to meet their marketing campaign. T-shirts & gifts design carrying client's identity and  printable  with wide range of materials and printing techniques. 
Treze Purple delivers corporate t-shirts, vouchers, banners, notebooks, luggage tags and etc. Get to know us more!
"Dear Clients, thank you for always supporting and trusting Treze Purple throughout these years. Your support has made us stronger and better. We will work harder in order to produce the best product requirements."


"Treze Purple"